28 April 2017| Posted by: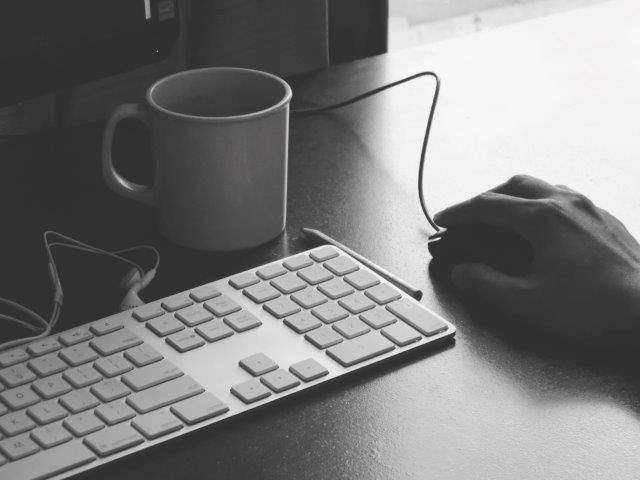 Besides feeling a little panicked when a landlord catches you off guard, there are a few steps that you can follow to help you navigate this stressful time. 
Step 1: The first step is to assess your current office or industrial space and assess what features you must have in your new rented premise versus what you can do without. The must have features are the essential criteria you need to fulfil to ensure the continued running of your business including things like number of work spaces, workshop versus office space, accessibility to highways, facilities such as grease traps, three phase power or large driveways that are accessible for large trucks and good warehouse height for pallet racking above six metres, container height roller doors, parking and concrete construction. The nice-to-haves could be factors such as suburb, and a specific type of fit-out. 
Step 2: The second step is to work out your ideal warehouse or office area. Remember to factor in growth in your current headcount or business activity. If required, agree internally with senior management on the ideal plan and gain approvals for an annual budget. Agree on who will drive the process and who will have the final say, (the smaller the group the better as indecision can work against you in a competitive situation). 
Step 3: Speak to our agents about suitable properties. Choose your preferences and also consider asking the agent which properties they think suit you best. Be open-minded. It could help you consider an alternative you had previously not thought of. Arrange to see the properties as soon as possible. 
Step 4:  Communicate well with your agent and avail yourself to inspect properties and negotiate the deal which includes spending time on legal matters. Together you are a team whose mission is to find the best outcome for you. Stay positive and trust the experience of your agent. 
Step 5: Act fast if you find a space that mostly suits your needs. Some compromise might be required, as there is no knowing what the stock situation will be like at a time you need to find new premises. Adapted from Commercial Real Estate Leasing News September 2016  
About Ellison Specialised Properties Ellison Specialised Properties provides first class expertise in commercial and industrial property management. Our core business in commercial and industrial sales and leasing is complemented by our specialists in property development, residential property, town planning, project management and auctions. We pride ourselves in providing big business service with the personal touch of our locally owned family business.